STE — Container Skid Solution Provider
STE can provide detailed design and production of fully enclosed skids according to customer requirements, making the skid-mounted equipment more compact, convenient for transportation and outdoor placement.
The above design includes equipment layout, piping, electrical instrument layout, steel structure and container strength calculation based on the customer's P&ID diagram and installation site conditions and requirements. And STE can provide container design and manufacturing that meets the requirements of the International Container Safety Convention (CSC), to facilitate the transportation of the entire equipment in standard containers across all CSC contracting countries (sea, land, etc.).
The Function of  Container Skid
1. Through the design of skidding, the design cycle of the device is greatly shortened, the design quality of the device is improved, and the refinement and standardization of the design are effectively achieved, forming a standard and typical design and optimization.
2. After the device is skidded, the standardization of project equipment, pipelines, instruments, electrical, and equipment foundations is conducive to the bulk procurement of materials and equipment, effectively saving costs and shortening the procurement cycle. Make the skid mounted equipment universal and interchangeable, facilitating on-site construction and installation.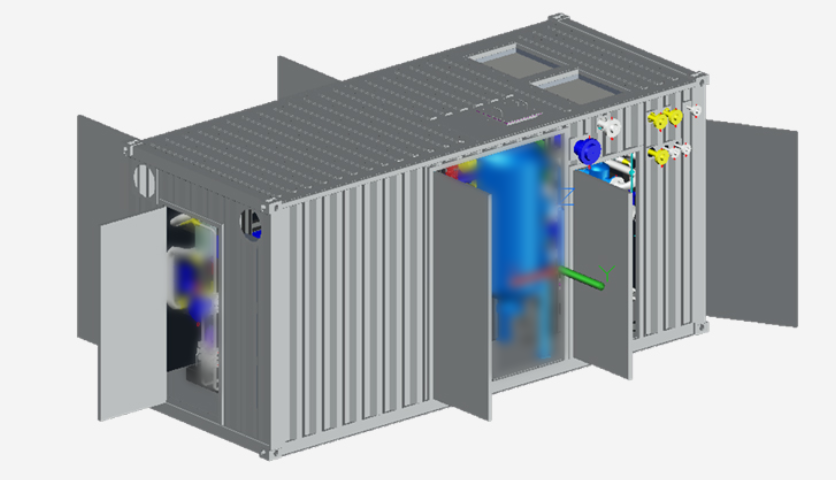 3. After the process module has been modularized, factory manufacturing can be achieved. The production, assembly, and installation of the skid-mounted equipment can be completed in the factory, greatly reducing the workload on site. Only the positioning and fixation of the skids, as well as the connection of interface pipelines and electrical components, can be completed, facilitating the overall migration.
4. Skid mounted equipment can improve engineering quality, standardize design to avoid the probability of design errors, greatly reduce on-site rework, enable suppliers and manufacturing factories to have a better understanding and familiarity with the requirements of skidded equipment, and improve the processing and manufacturing quality and level of the device.
5. Improving work efficiency, the design of skidding is beneficial for achieving standardized construction management and greatly improving construction efficiency by improving the construction environment, improving work efficiency, reducing the limitations of external adverse weather on product quality and construction progress, completing the installation and commissioning of most equipment in the factory, reducing on-site work time and manpower requirements.
Advantages of Containerized Skids
EPC lump sum service could be provided based on client's detail design input
Reasonable and proper layout with complete function;
Advantages of equipment selection: choose the most suitable equipment to meet the functional needs of the skid.
Easy for transportation and shipping;
To protect the instruments, control valve and equipment with better operation conditions;
Dimensional Characteristics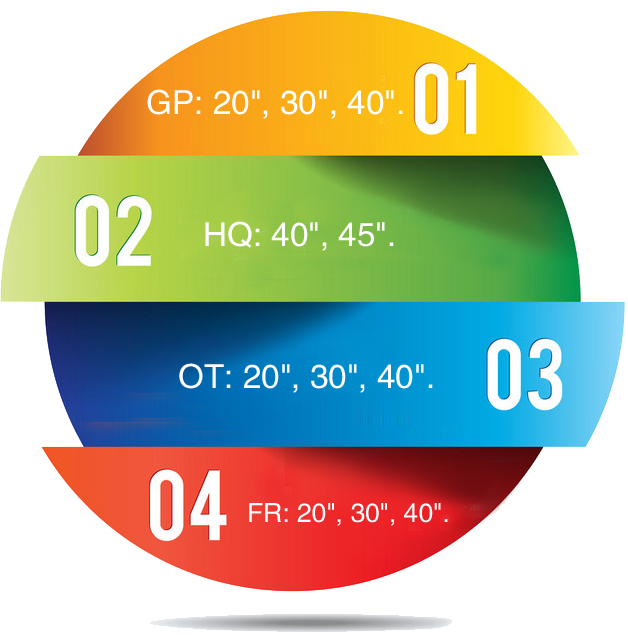 Customized Dimension Suitable for Land and Sea Transportation
Structural Characteristics
(1) Integrate the structure, electrical equipment, piping, and instruments within the skid, convenient for land and sea transportation
(2) Customized dimension with doors and windows
(3) Windproof, rainproof, explosion-proof and dust-proof, etc
Customised Container Skid
(1) Enclosure structure + equipment + piping + electrical instrumentation + thermal insulation + noise reduction
(2) Flexible dimensions, customised design according to customers' requirements
(3) According to customer's working conditions, selected structure, equipment, piping, electrical instrumentation materials
(4) Windproof, rainproof, explosionproof and dustproof
(5) According to ambient temperature and working temperature inside the box, design heat preservation, cold preservation, anti-scald and noise reduction
The Characteristics of the Door
(1) Regular type (for general working conditions)
(2) Soundproof type (doors and windows)
(3) Fireproof type
(4) Weatherproof door (for offshore and seaside operating conditions)
Part of the Design Case Show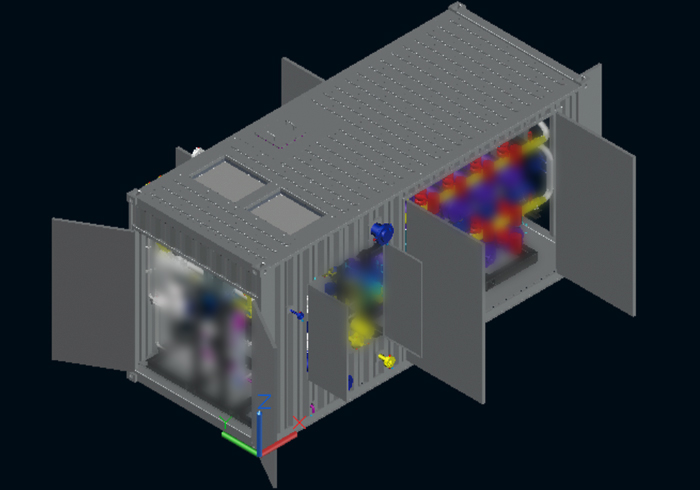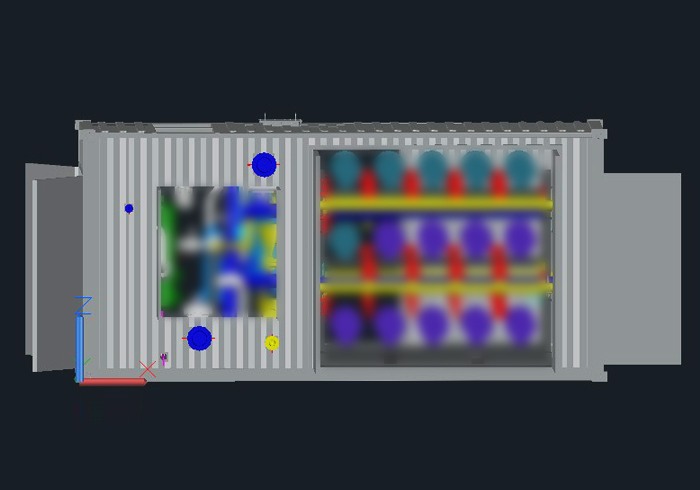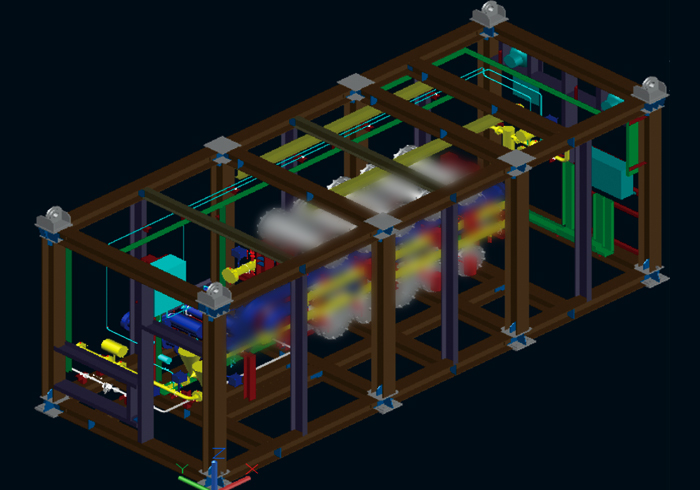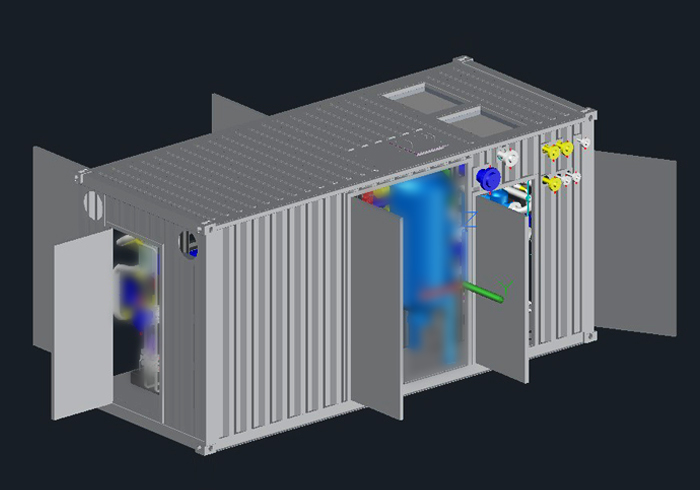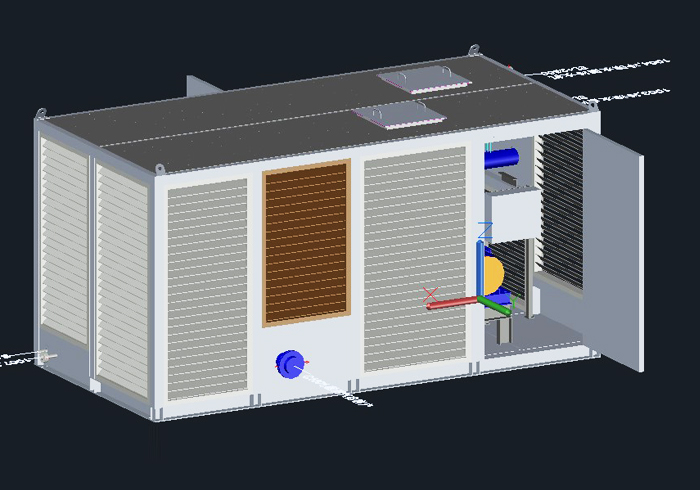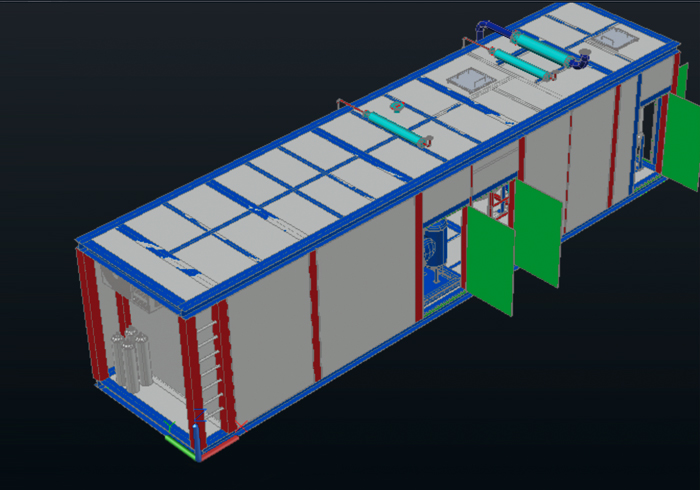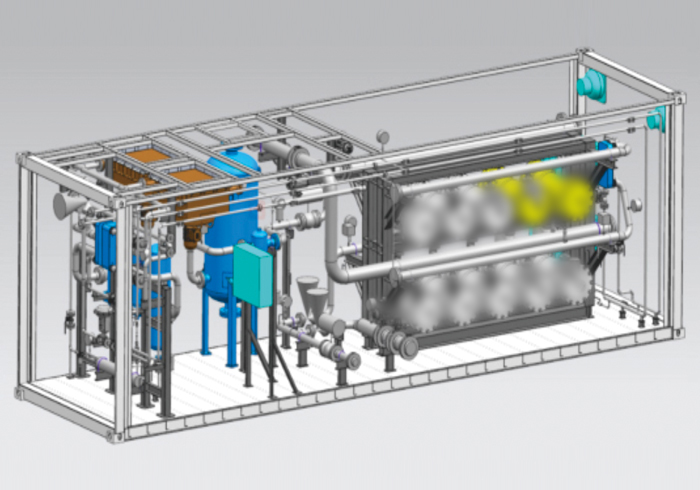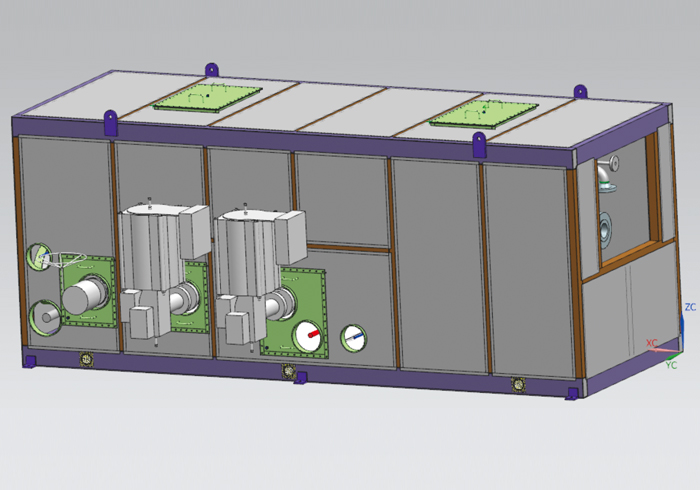 Partial Performance Display
Application : Gas separation / Production standard: ASME / Place of use: United States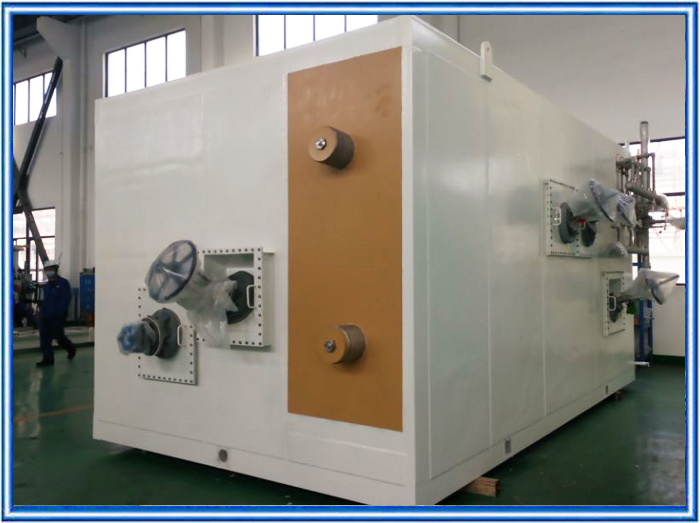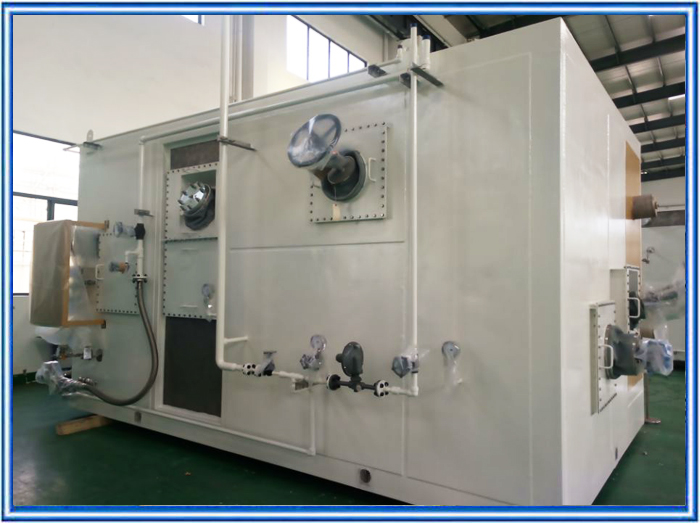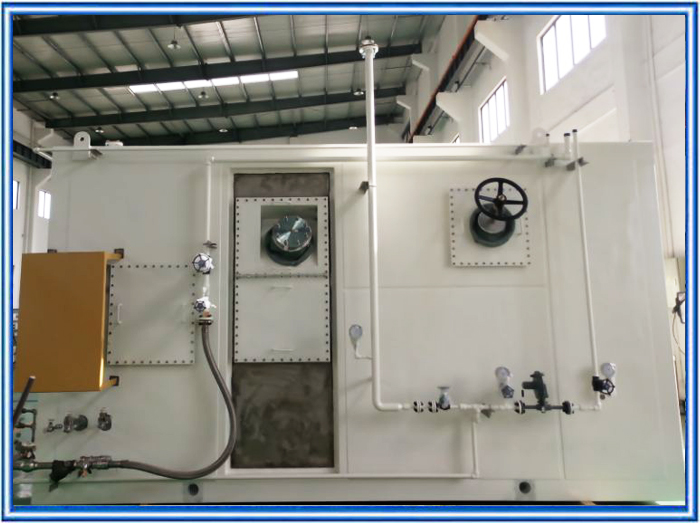 Application : Air separation / Production standard: ASME, CE / Place of use: Southeast Asia, Europe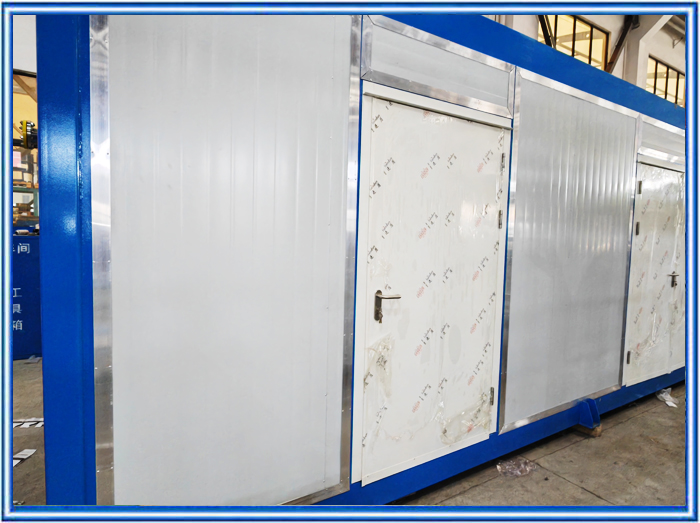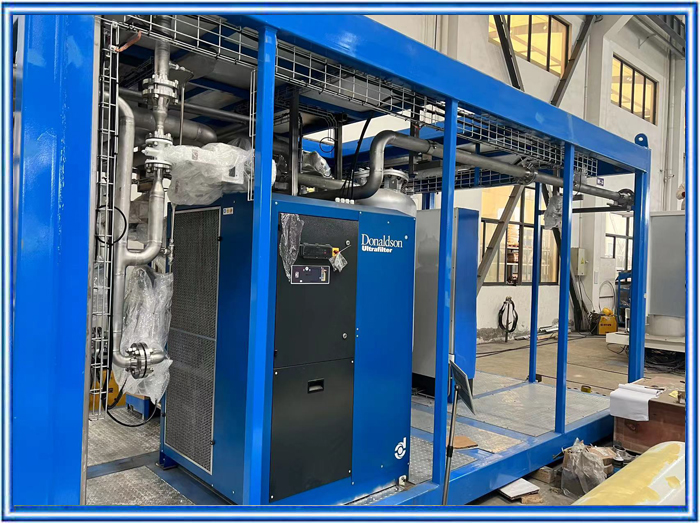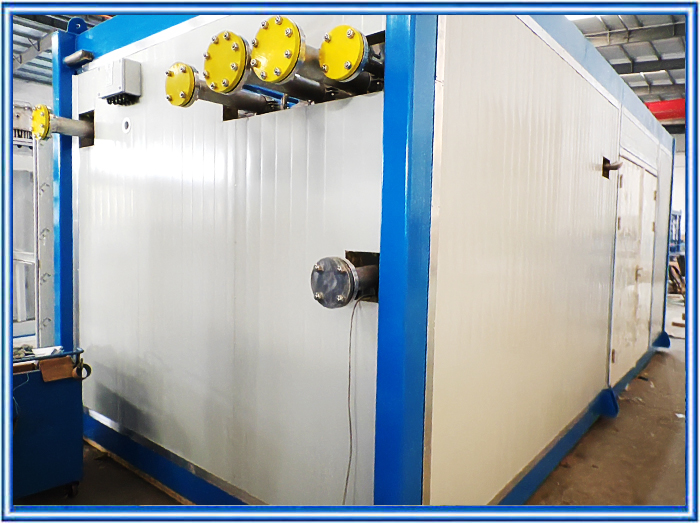 Application : Air separation / Production standard: ASME / Place of use: United States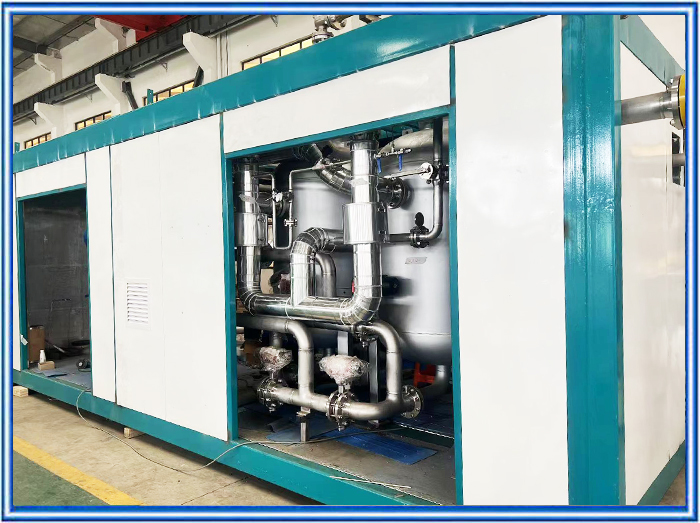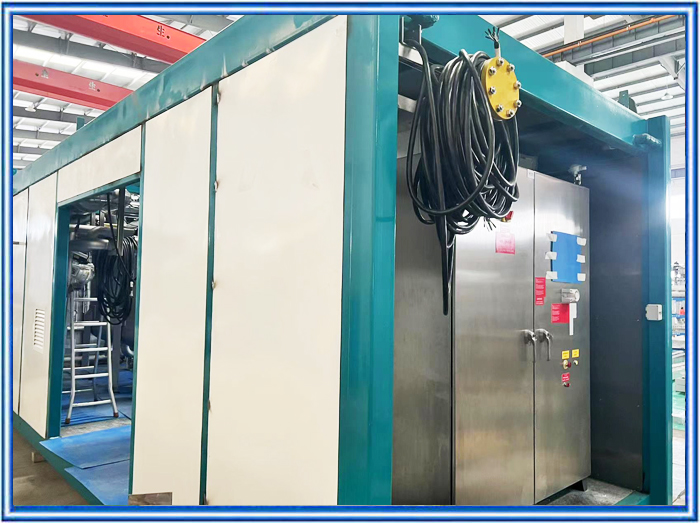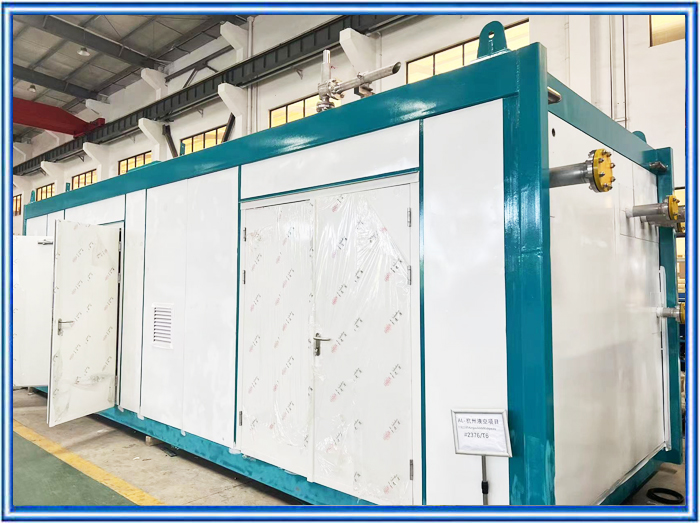 Application : Air separation / Production standard: ASME / Place of use: United States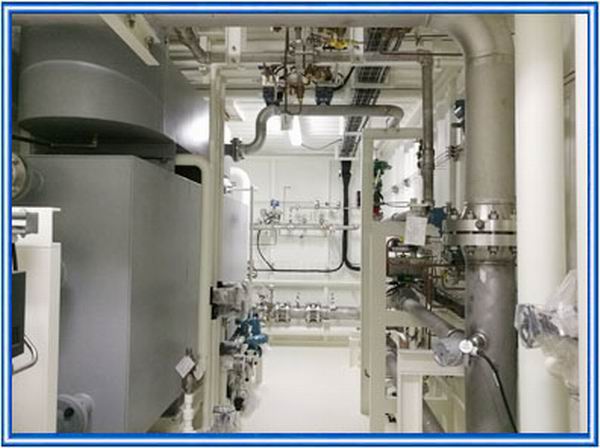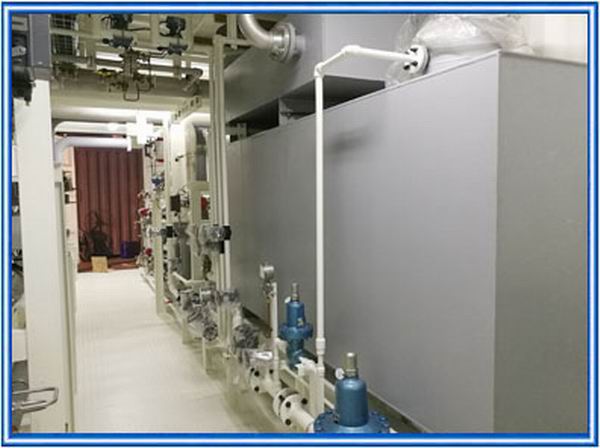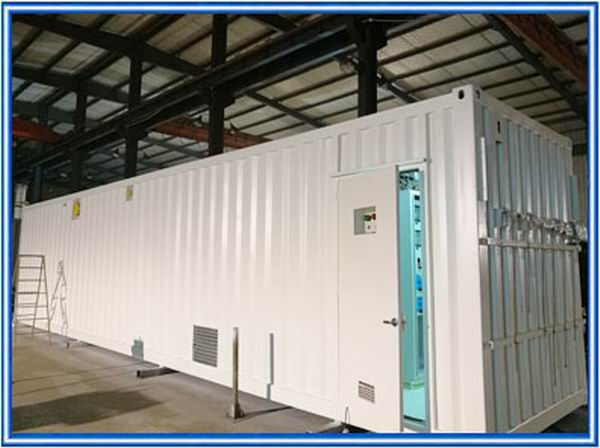 Application : Compressor / Manufacturing standard: ASME / Place of use: China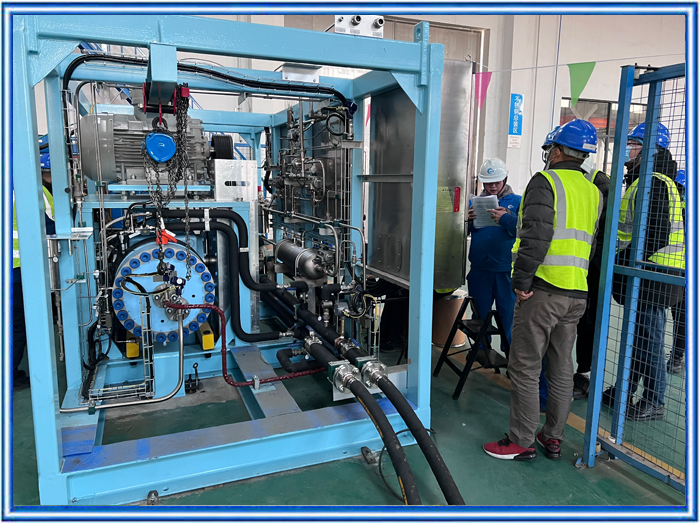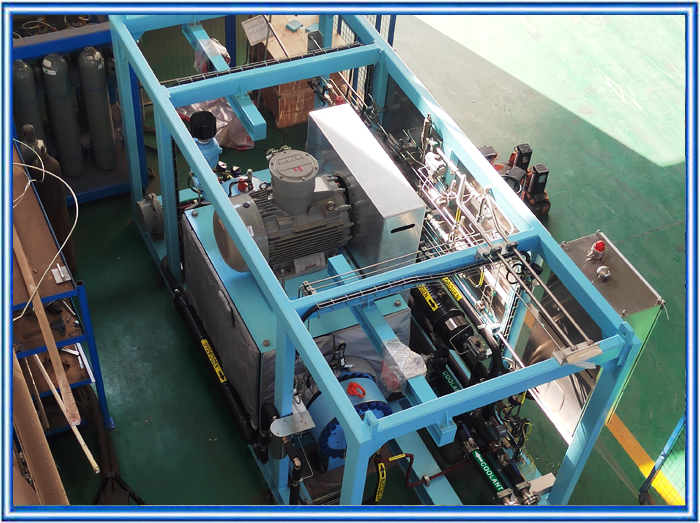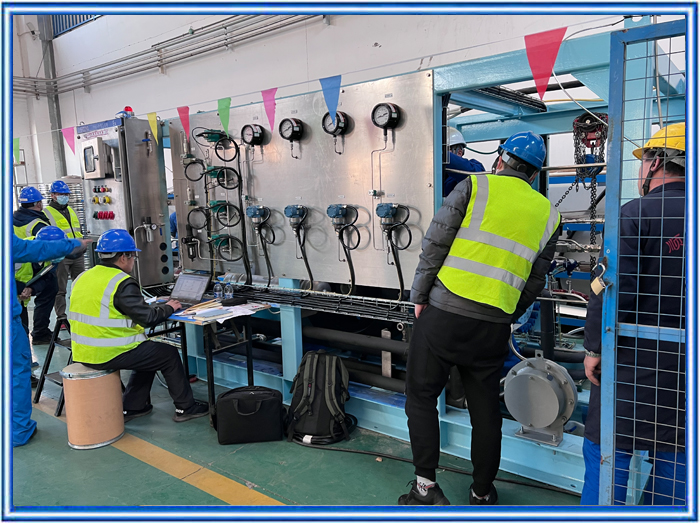 Application : Low temperature gas / Manufacturing standard: ASME / Place of use: Malaysia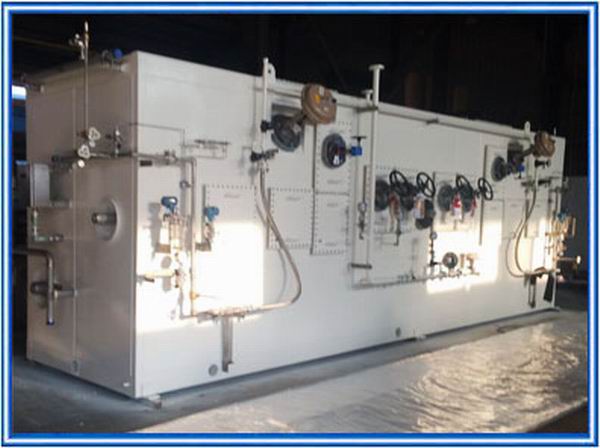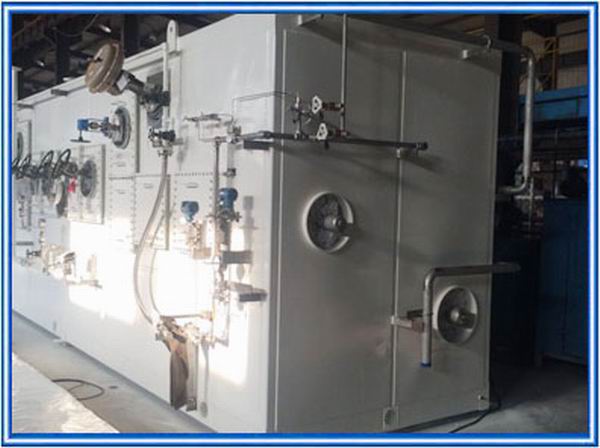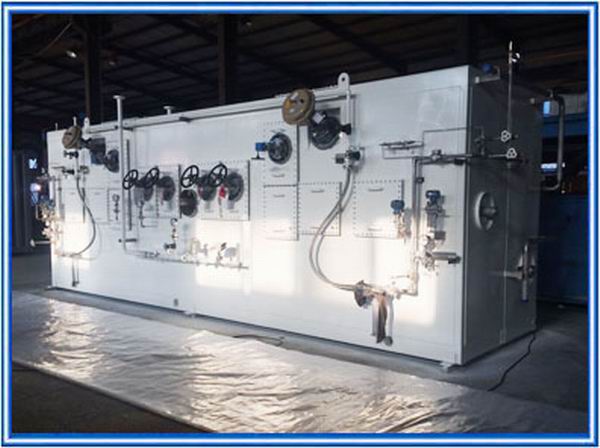 Application : Electronic semiconductor / Manufacturing standard: ASME / Place of use: Japan, United States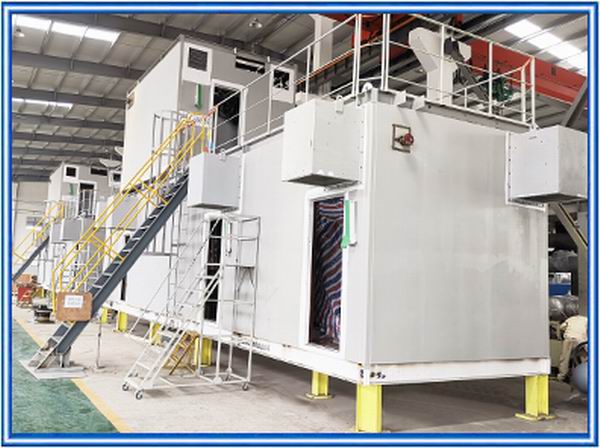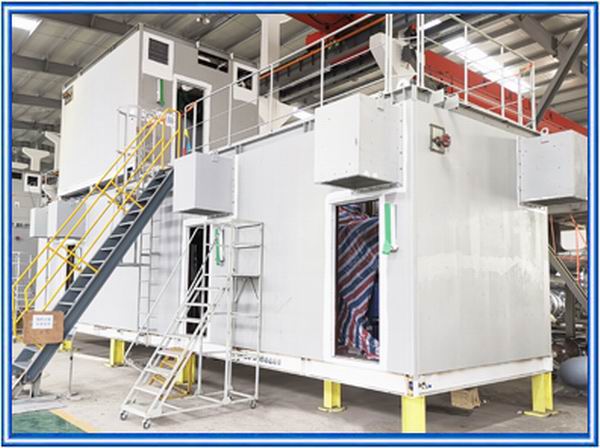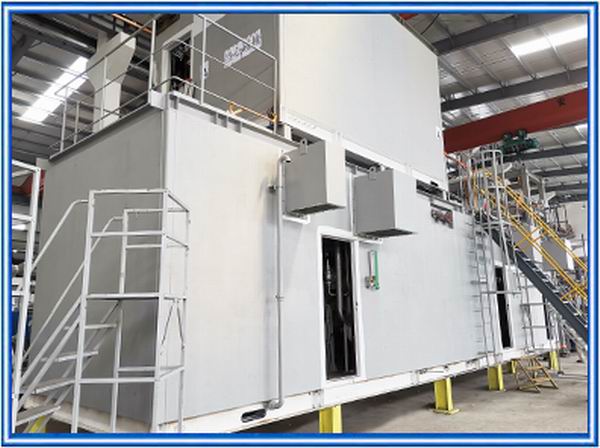 Application : Petrochemical / Production standard: ASME / Place of use: Venezuela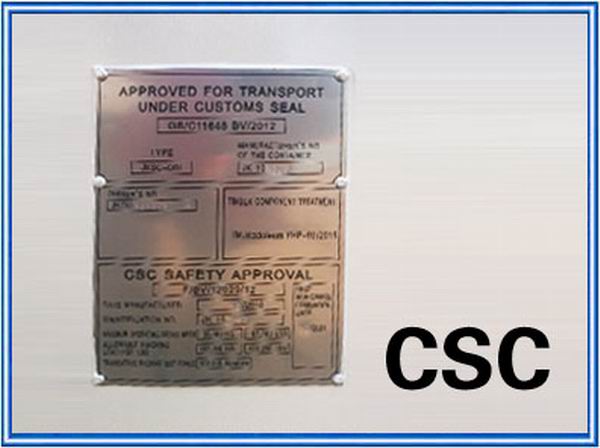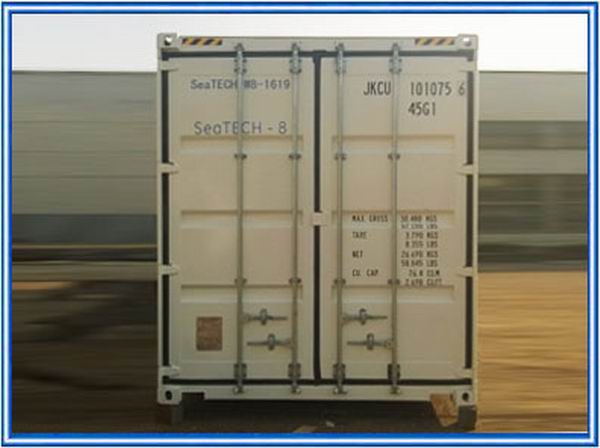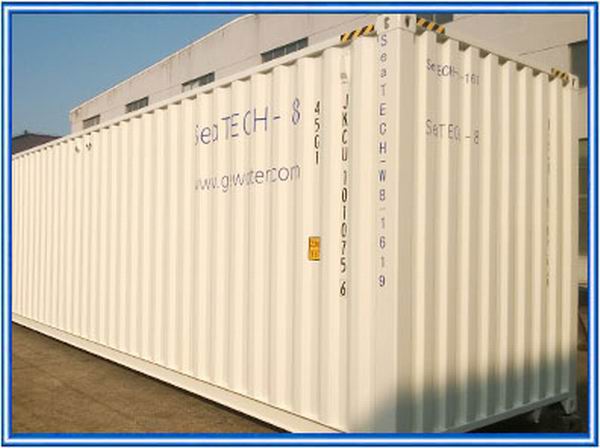 Application : Air separation / Production standard: ASME / Place of use: United States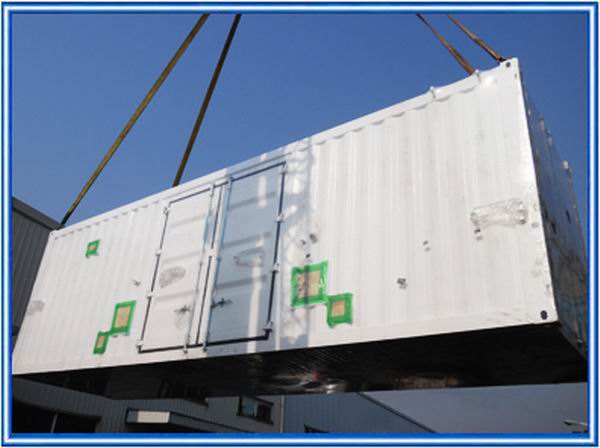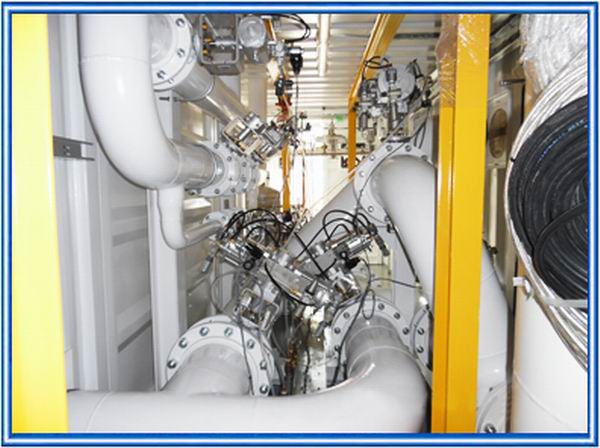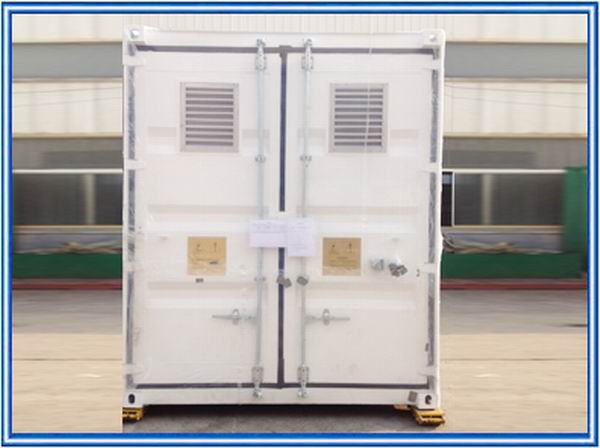 Application : Petrochemical / Production standard: ASME / Place of use: Venezuela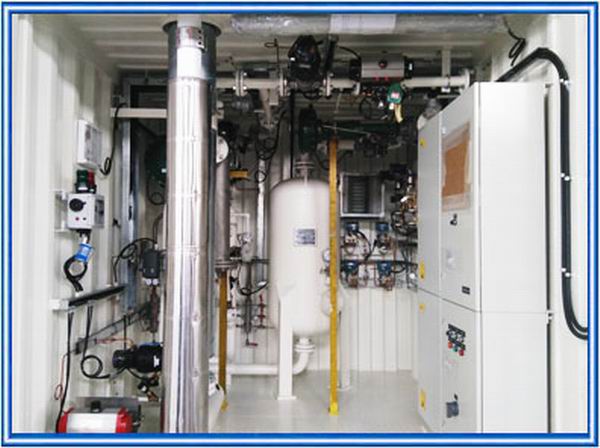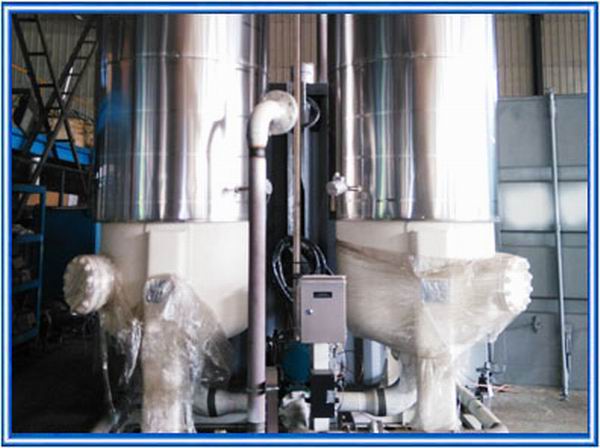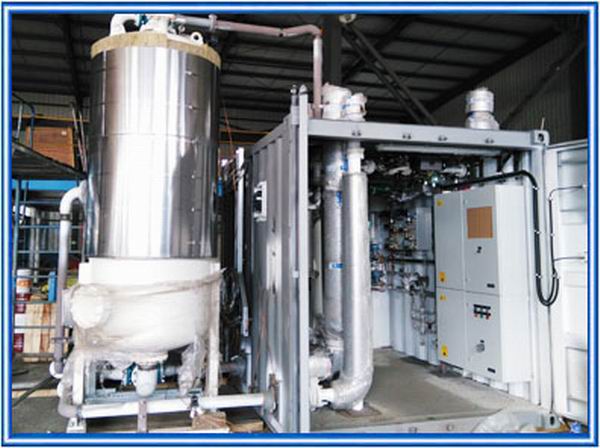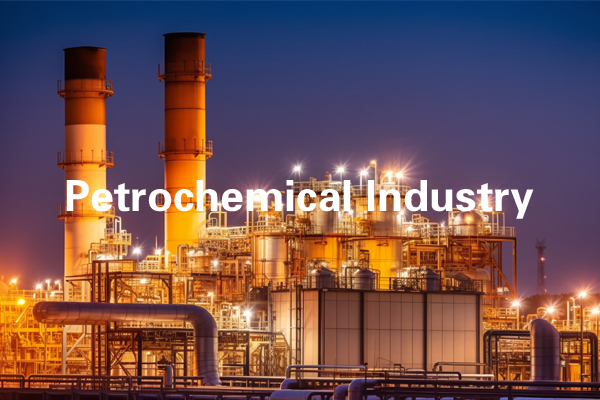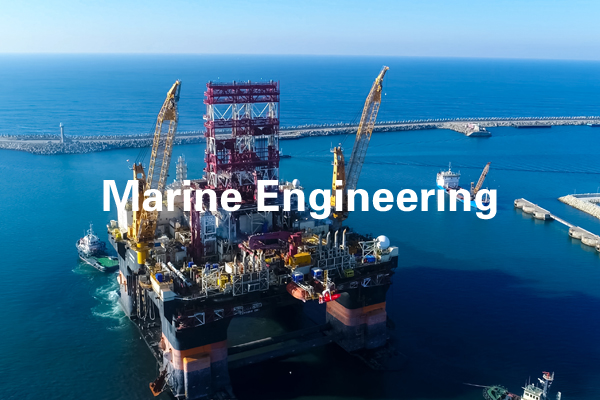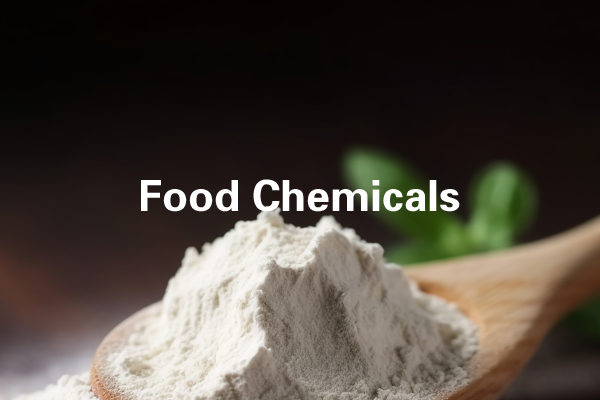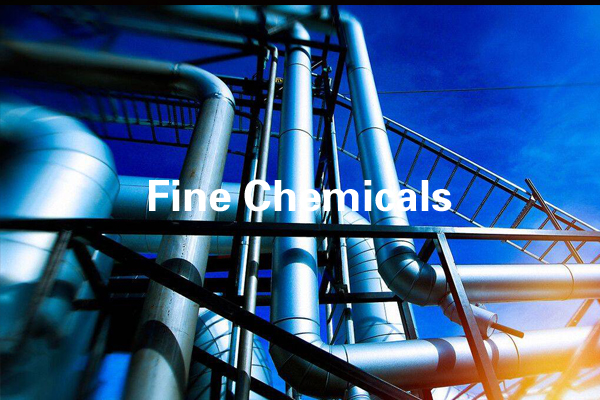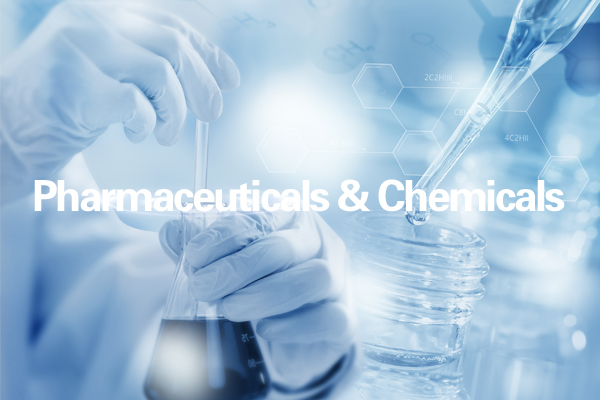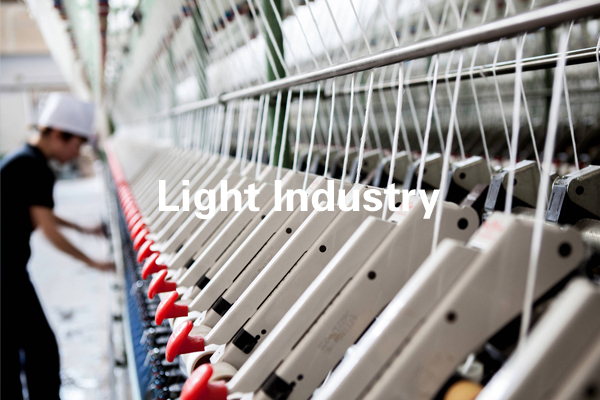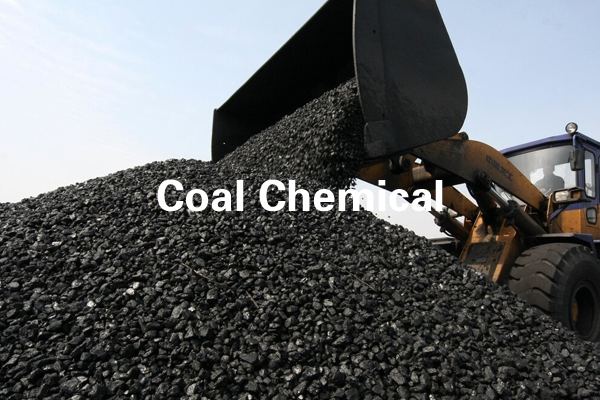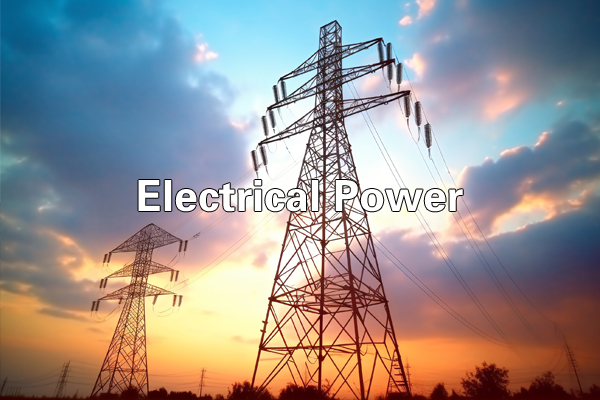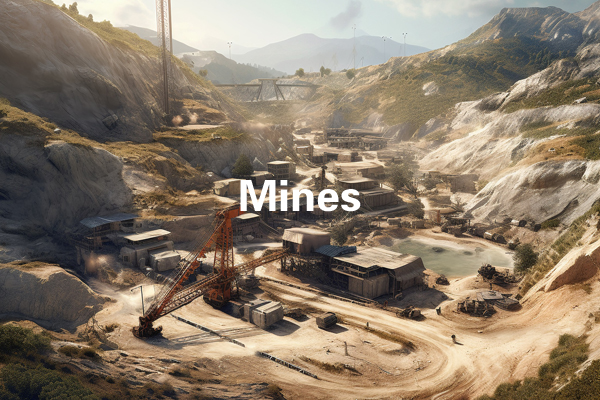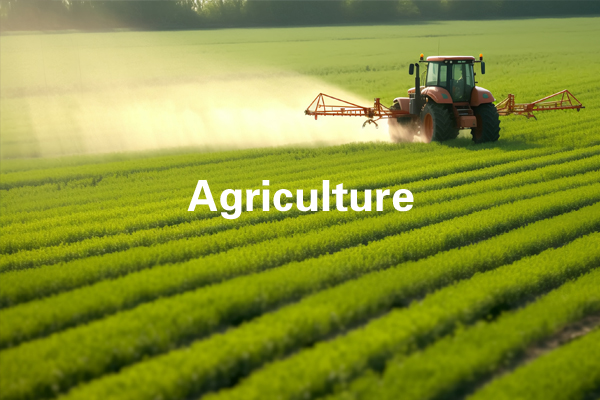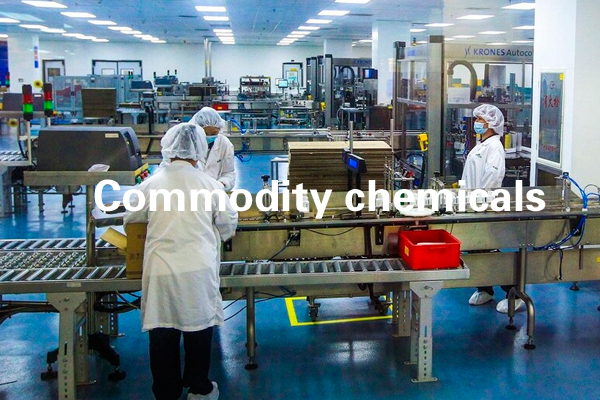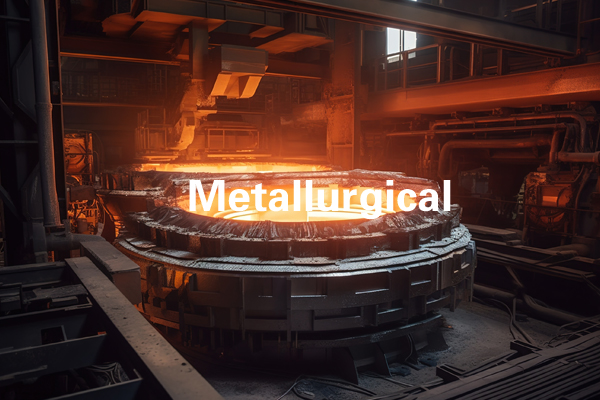 Container Skid Project Performance
NO

Project Name

Typology

Specificities

Times

Quantities

Enclosure type

General Doors/Fire Doors/Watertight Doors

Interior (Noise Reduction/Insulation)

1
Lox Pump Box
Cooler
Steel plate included
-
-
2015.05
1
2
BPC Valve Chest
Valve box
Steel plate included
-
-
2016.08
1
3
BPC Analyzer Building
Analysis hut
container
soundproofed door
Rock wool insulation
2016.01
1
4
Chemours pump box
pump box
Steel plate included
-
-
2017.04
1
5
keysight & Onsemi GN700
Containerised skid blocks
container
-
-
2017.08
1
6
Onsemi GN700
Containerised skid blocks
container
-
-
2017.09
1
7
Chemours analyzer bldg
Analysis hut
container
soundproofed door
Rock wool insulation
2017.11
1
8
Fronted GN700
Containerised skid blocks
container
-
-
2018.03
3
9
15/24/40 contaniner HPN
Containerised HPN
container
-
-
2018.01-2018.12
8
10
Micron Analyzer building
Analysis hut
container
soundproofed door
Rock wool insulation
2018.07
1
11
Stirling Valve skid
Valve skid
open-ended
-
-
2019.05
1
12
Chandler Pump box
pumping station
Steel plate included
-
-
2019.06
1
13
Chandler B220 & B225 Analyzer building
Analysis hut
container
soundproofed door
Rock wool insulation
2019.10
2
14
Kingsports Analyzer bldg
Analysis hut
container
soundproofed door
Rock wool insulation
2019.10
2
15
GN 700
Containerised skid blocks
container
Common door
-
2019.03-2019.09
4
16
15/24/40 contaniner HPN
Containerised HPN
container
Common door
-
2019.01-2019.12
10
17
Hodonice Valve skid
Valve skid
open-ended
-
-
2020.03
1
18
15/24/40 contaniner HPN
Containerised HPN
container
Common door
-
2020.01-2020.12
4
19
GN700
Containerised skid blocks
container
Common door
-
2021.01-2021.12
5
20
15/24/40 contaniner HPN
Containerised HPN
container
Common door
-
2021.01-2021.12
4
21
Creighton B220 & B225 Analyzer building
Analysis hut
container
soundproofed door
Rock wool insulation
2022.07
2
22
15/24/40 contaniner HPN
Containerised HPN
container
Common door
-
2022.01-2022.12
10
23
GN700
Containerised skid blocks
container
Common door
-
2022.04
2
24
15/24/40 contaniner HPN
Containerised HPN
container
Common door
-
2023.02
2
25
BHR APSA T6
Hot Box
Steel plate included
soundproofed door
noise reduction
2018
1
26
Pre-order APSA T7
Hot Box
Steel plate included
soundproofed door
noise reduction
2018
1
27
Longhua APSA T5
Hot Box
Steel plate included
soundproofed door
noise reduction
2019
1
28
ACME APSA T5
Hot Box
Steel plate included
soundproofed door
noise reduction
2019
1
29
MAHLE APSA T5
Hot Box
Steel plate included
soundproofed door
noise reduction
2019
1
30
Tongmei APSA T6
Hot Box
Steel plate included
soundproofed door
noise reduction
2019
1
31
Tomoe Warm Skid
Hot Box
Steel plate included
soundproofed door
noise reduction
2019
1
32
 Ternium Canning T5 APSA T5
Hot Box
open-ended
-
-
2021
1
33
 Italy Cuneo T5 dry APSA T5
Hot Box
open-ended
-
-
2021
1
34
Jingzhou Valeo T5 APSA T5
Hot Box
Steel plate included
soundproofed door
noise reduction
2021
1
35
Y7 Pump Box
Hot Box
Steel plate included
-
-
2021
1
36
Nitrogen generator Warm skid
Hot Box
open-ended
-
-
2021
1
37
NEW KAOK-K Pump Skid
pump box
Steel plate included
-
-
2021
1
38
Malaysia QCELL T5 APSA T5
Hot Box
Steel plate included
soundproofed door
noise reduction
2021
1
39
Nitrogen generator Warm skid
Hot Box
Steel plate included
-
-
2022
1
40
Singapore Soitec T7 dry
Hot Box
Steel plate included
soundproofed door
noise reduction
2022
1
41
AL Poland Valeo T6 Dry
Hot Box
Steel plate included
soundproofed door
noise reduction
2022
1
42
Airgas AAM RidgwayT6
Hot Box
Steel plate included
soundproofed door
noise reduction
2022
1
43
Pretreatment Skid
Pretreatment Skid
Steel plate included
Common door
-
2022
1
44
MP Dring & Qil Removal Skid & Membranes Skid
Degreasing film treatment skid
container
Common door
-
2022
1
45
RICOH Yashiro P2 Recycle Skid
recovery skid
Steel plate included
soundproofed door
noise reduction
2022
1
46
Pretreatment Skid
preprocessing skid
Steel plate included
Common door
-
2022
1
47
MP Dring & Qil Removal Skid & Membranes Skid
Degreasing film treatment skid
container
Common door
-
2022
1
48
TSMC Greece Pump skid
Pump skid
Steel plate included
-
-
2022
1
49
Marine 20' Battery Container Skid
container
A60 storm door/A60 fire door
Rock wool insulation
2020
1
50
Landing battery box skid
container
soundproofed door
Rock wool insulation
2020
1
51
Side hydraulic opening flying wing container skid
vehicle-carried container
hydraulic door
-
2019
1
52
Plug-in box skid
2015
1
53
E-house
Non-standard containers
fire door
Rock wool fireproof insulation
2015
1
54
Warm skid
Hot Box
Steel plate included
soundproofed door
noise reduction
2008~2010
2