STE EQUIPMENT
Since its establishment in early 2008, in the oil and gas, petrochemical, marine energy, environmental protection and other industries, has accumulated a wealth of technical experience,
Is a Professional Skid Manufacturer, the most professional and reliable.
We are the agent of more than ten famous foreign brands. The company is located in Shanghai Pudong New Area and has a production base of more than 20,000 square metres in Qidong.
STE to "overseas, offshore" as the market orientation, and "excellence-oriented", focusing on the discovery and training of talent, the establishment of an experienced staff, the existing professional and technical management staff of all kinds of more than 60 people, professional and technical workers more than 120 people. After years of hard work by all staff, under the premise of constantly improving service standards and product quality, we have established a series of management mechanisms based on ASME, API, GB, TS technical system, and under the guarantee of licensing qualifications and business reputation, we have established long-term good cooperation relations with dozens of domestic and foreign well-known enterprises, and continue to fulfil our commitment of "Creating value for customers". Creating value for customers".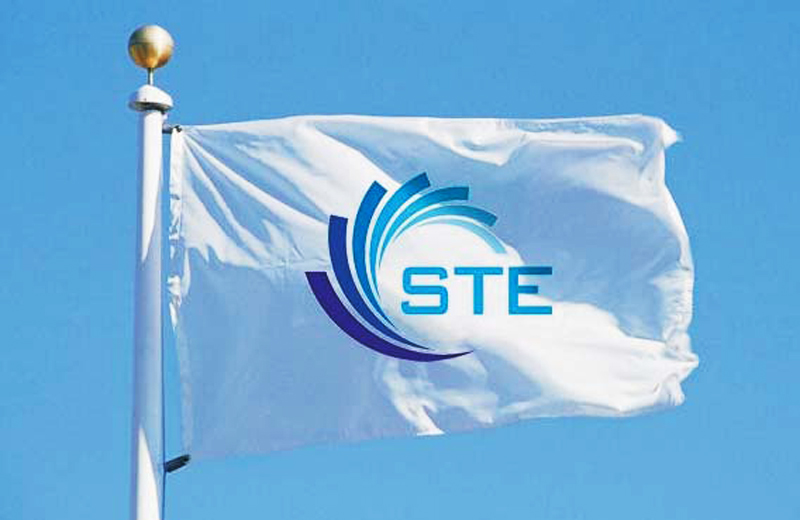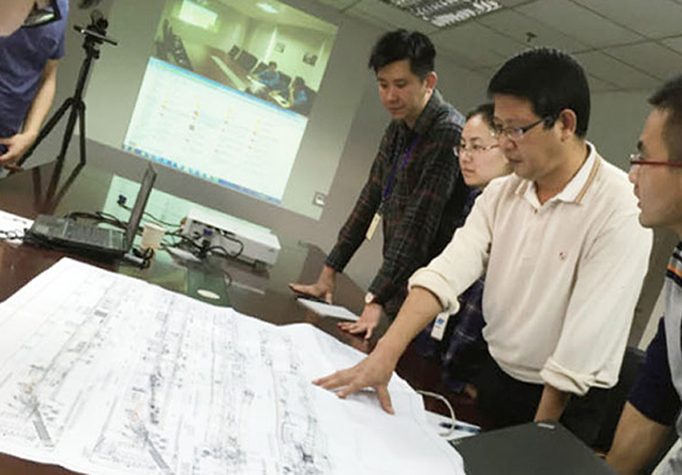 STE adheres to the talent-based, computer-aided design and other means to create a strong technical design and management capability. We have a team of professionals with high technical literacy and innovation consciousness in process, piping, structure, equipment, electrical instrumentation, welding, office control, etc. We have established and improved a more complete design system, and we are able to use the relevant calculation and 3D model design software to carry out the detailed design and production design of the skid block, piping air view, vessel, filtration system, control system, electrical accompanied by heat and other products and other work. We are familiar with GB, ASME, EN and other Chinese and foreign standards and requirements, and have accumulated relevant engineering experience. We have carried out long-term research in the field of overall supply of engineering materials, skid-mounted equipment complete sets of technology, filtration and separation technology, etc., and obtained a series of patents and approvals, so that we can provide tailor-made and effective solutions for our customers.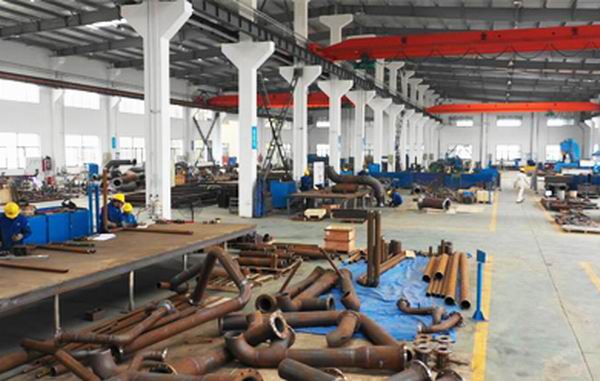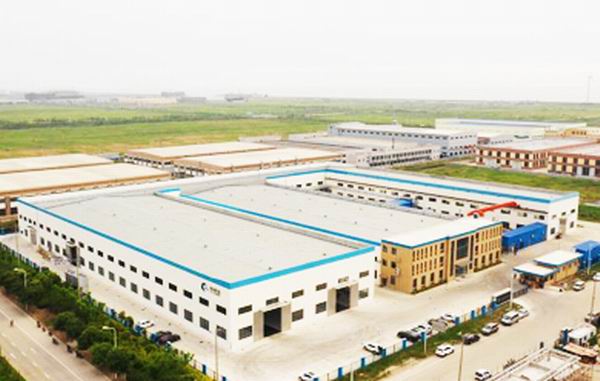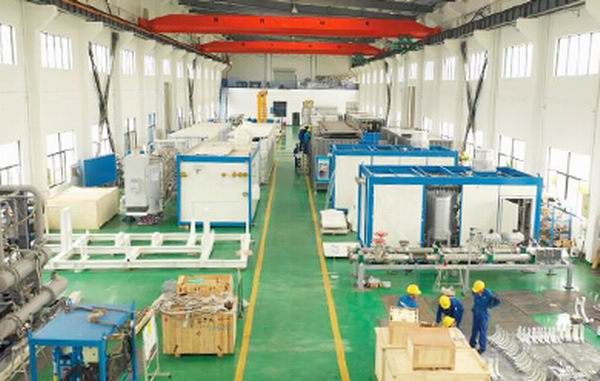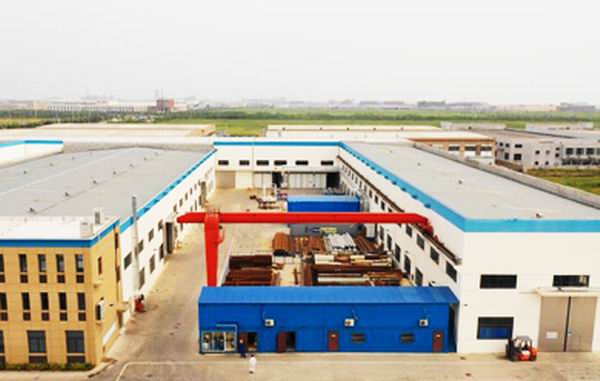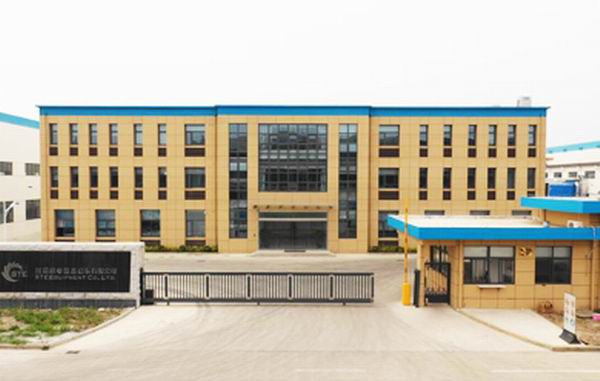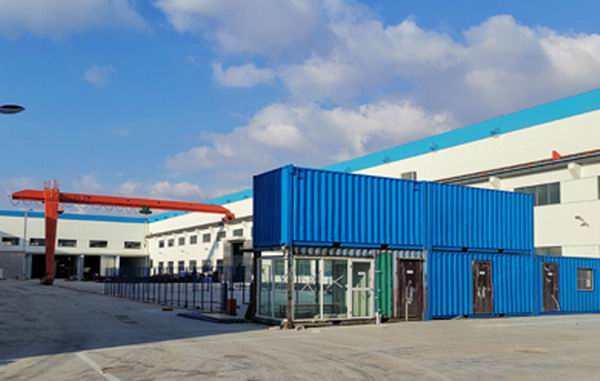 Qualification Certificate

STE's pursuit of product quality has always been perfect, from technical design, raw material procurement to manufacturing and delivery, there are strict control procedures in all aspects of "work, machine, material, law, environment", ERP management system, enterprise OA information management system integrated into the same management platform, and through the implementation of material batch number, weld marking, worker qualification and other special management measures to ensure the traceability of each product for each process.